Opening hours
Every day: 11am - 6pm
Experiance a warm atmosphere by the Nidelven river combined with delicious bakery and the best homemade bread you can think of, does its part to make us one of the city's IT places.
We make all our bakery from "urkorn" "ancient grain", we think about the environment in everything we do and we sell delicious sourdough bread. The storytelling is a big part of our identity and you are welcome to get a story for everything you buy from us.
Inside the cafe you will find furniture cofortable furniture and a sea of historical books on the shelves. You are welcome to read while you are here.
Our outdoor area is inviting and attracts good conversations and relaxed shoulders.
You can find us on FB and Instagram. Feel free to follow us there!
"Betre buk sprengje enn god mat slengje"
(Better belly blowed, than tasty buns throwed)
- Anders Molven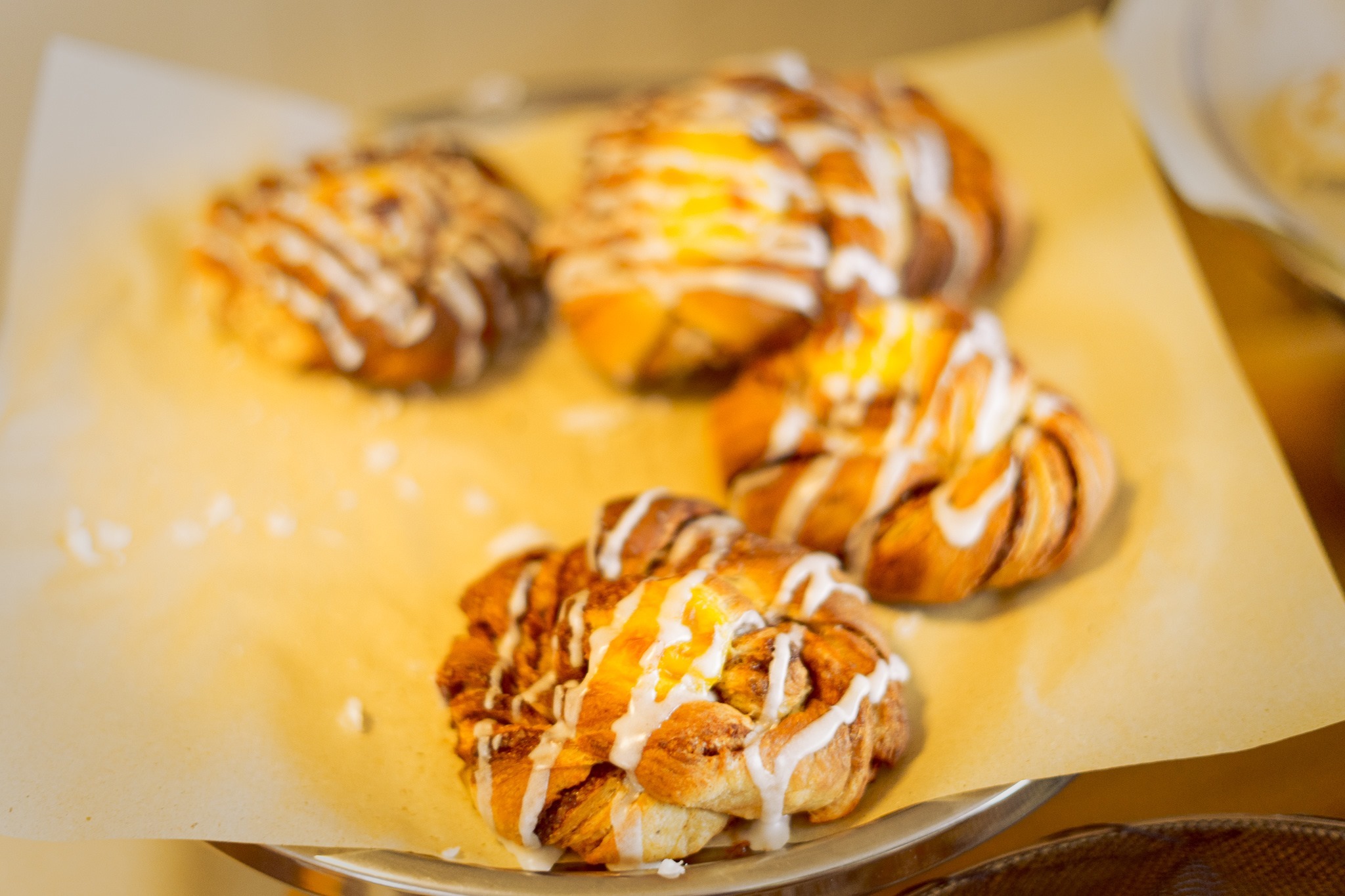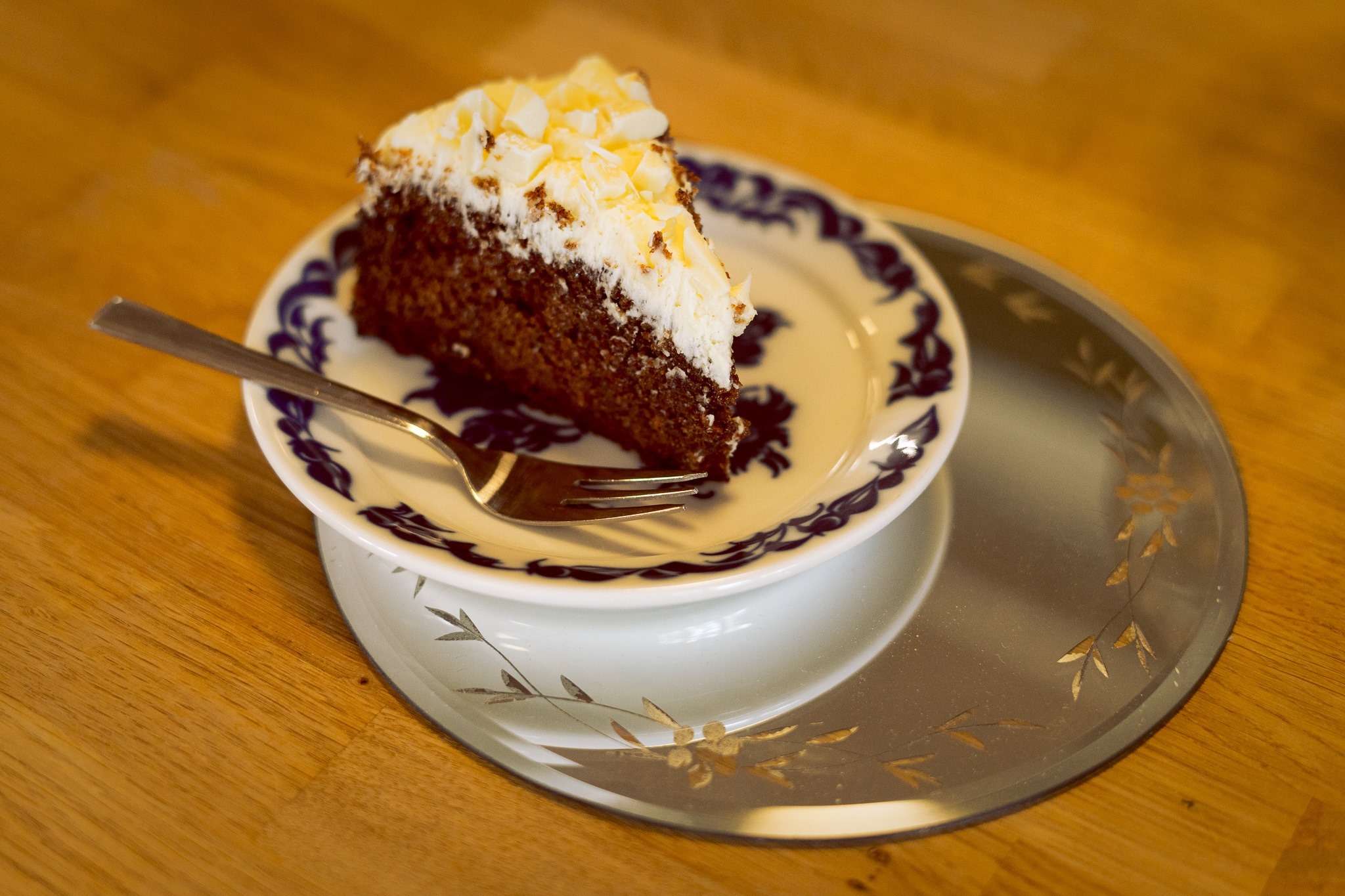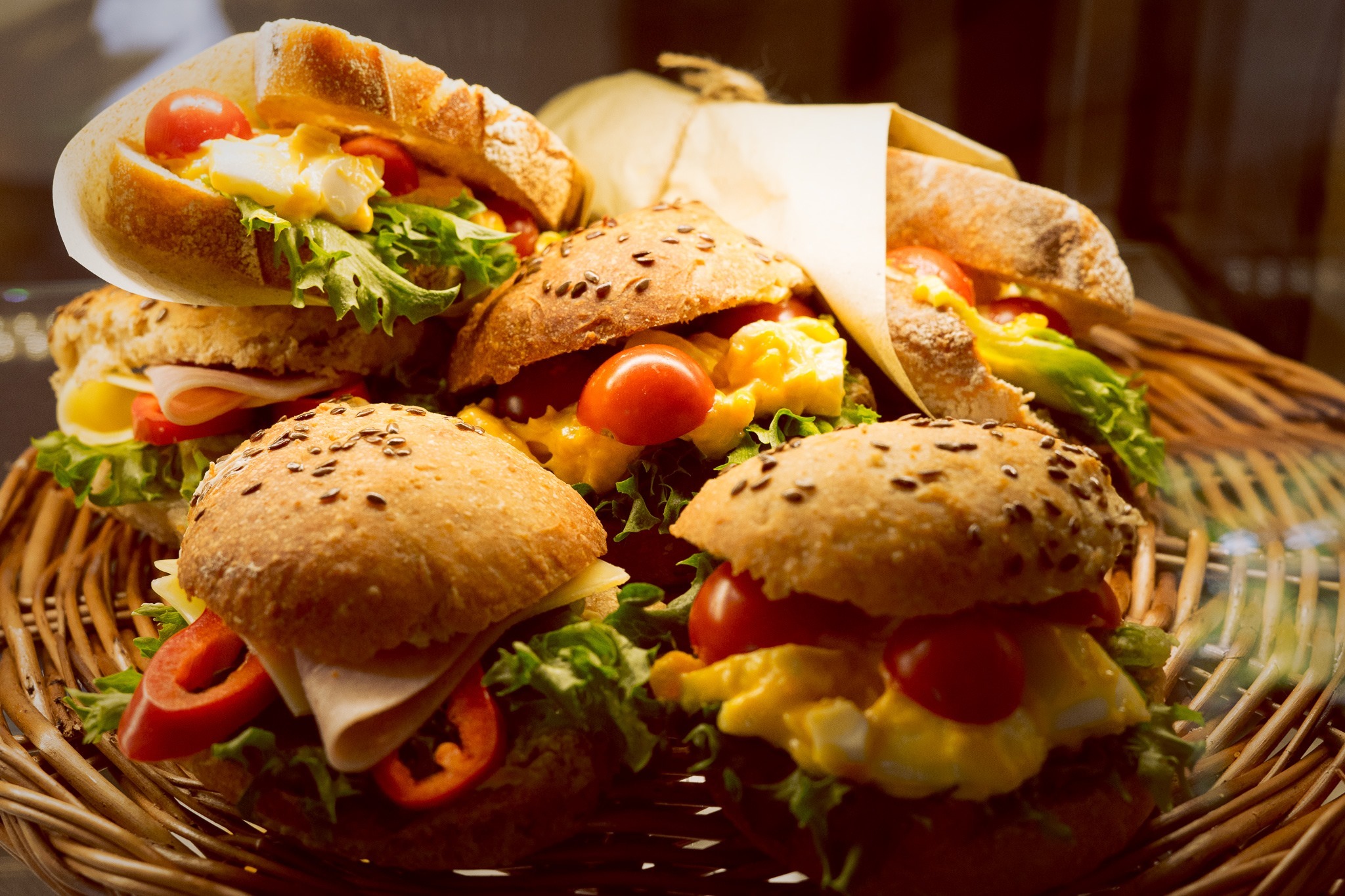 Rules for guests with dogs in Nidaros Pilegrimsgård.
Nidaros Pilegrimsgård welcomes dog owners both at Streif bakery and as overnight guests
The dog is the owner's responsibility and must be on a leash at all times.
Inside the fireplace room, only one dog is allowed at a time.
The dog should not lie in the furniture, but on the floor and not walk around freely.
Owner is obliged to clean up after the dog.
Outdoor area is adapted for dogs with hooks on the wall for the leashe. You can also request a waterbowl for your dog.
The owner is obliged to look after the dog so that it is not bothersome to other guests.
Pilgrimsgården reserves the right to dismiss guests who do not comply with the rules.
You can take your dog with you and stay at the hotel. This for a supplement of NOK. 500 per day, due to special cleaning. The dog should never be alone in the room.
We encourage reasonable care and behavior from dog and owner, and that everyone shows consideration for each other.