Opening hours
Every day: 11am - 4pm
Streif café is closed during the Christmas period from 20. December to 7 January.

We all wish you a Merry Christmas and a Happy New Year!

En lun atmosfære ved Nidelven kombinert med delikate småretter og den beste hjemmelagde baksten du kan tenke deg, gjør sitt for at vi er blitt en av byens it-plasser.
Streif Bakeri & Café omtales som Trondheims lille hemmelighet ved Nidelven. En skult perle ved elvebredden. Med vår koselige lokaler og vår skjønne hage, er det ikke rart at mange søker ly for byens støy og ståk hos oss ved elvens bredd.
Streif bruker urkorn i baksten som bakes! Urkorn er mer næringsrikt og rik på smak sammenlignet med tradisjonell hvetemel. Urkornet er også mer utfordrende å arbeide med, likevel legger våre bakere ekstra innsats i sitt arbeid, slik at gjesten skal få oppleve den unike smaken av det trønderske urkornet.
Våre lokaler med dype lenestoler og takhøye bokhyller inviterer til gode samtaler blant venner, eller en stille stund med en interessant bok. Kartveggen viser også alle de pilegrimene som har besøkt Nidaros Pilegrimsgård. Flere reiser har sitt utgangspunkt i praten som oppsto rundt akkurat dette kartet.
Hagen utenfor er kanskje Trondheims fineste uteservering med utsikt mot bakklandet, bybrua og nedover hele bryggerekken til Trondheim.
Med andre ord, på tide å streife innom Steif ;-)
"Betre buk sprengje enn god mat slengje"
(Better belly blowed, than tasty buns throwed)
- Anders Molven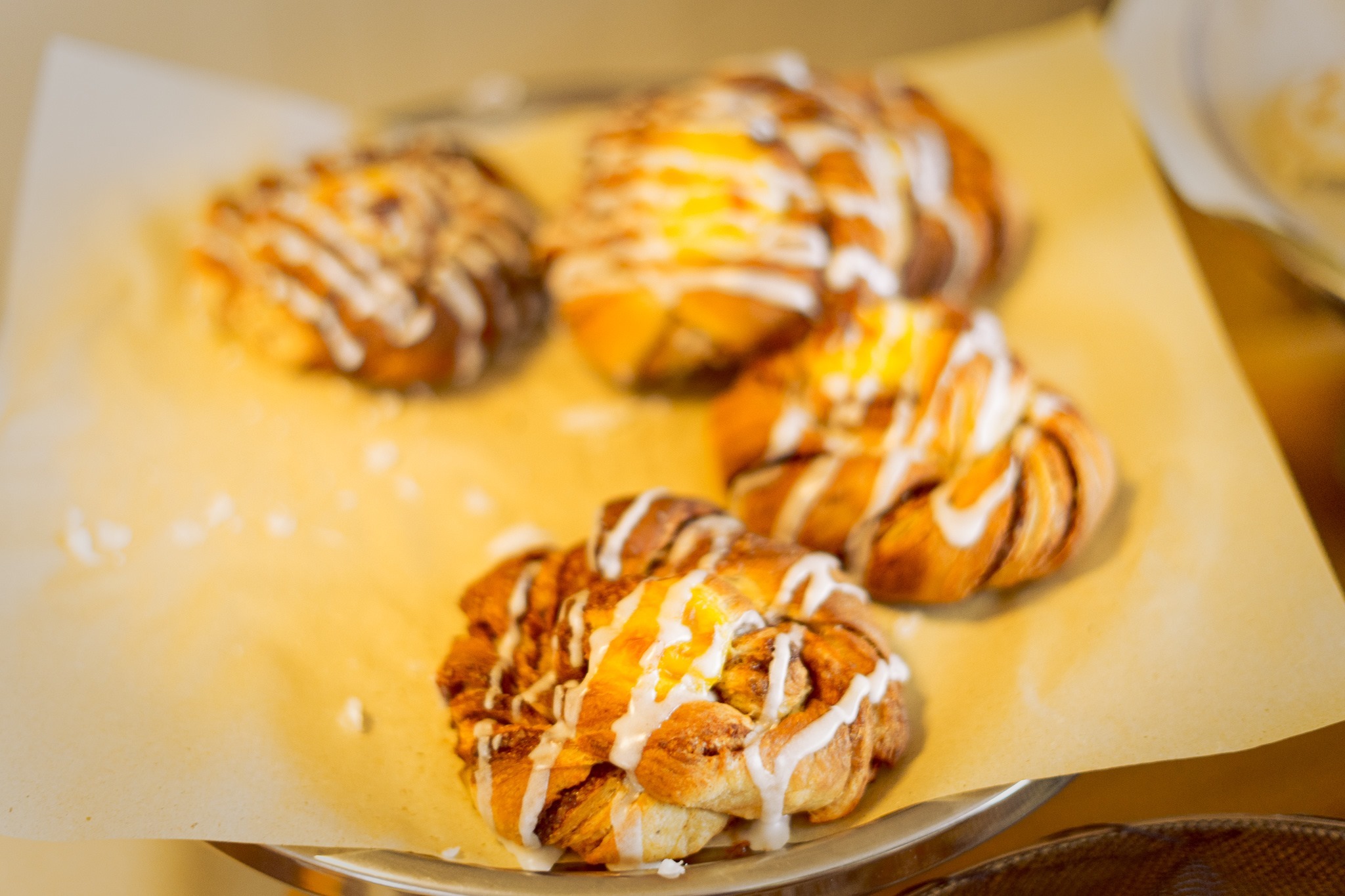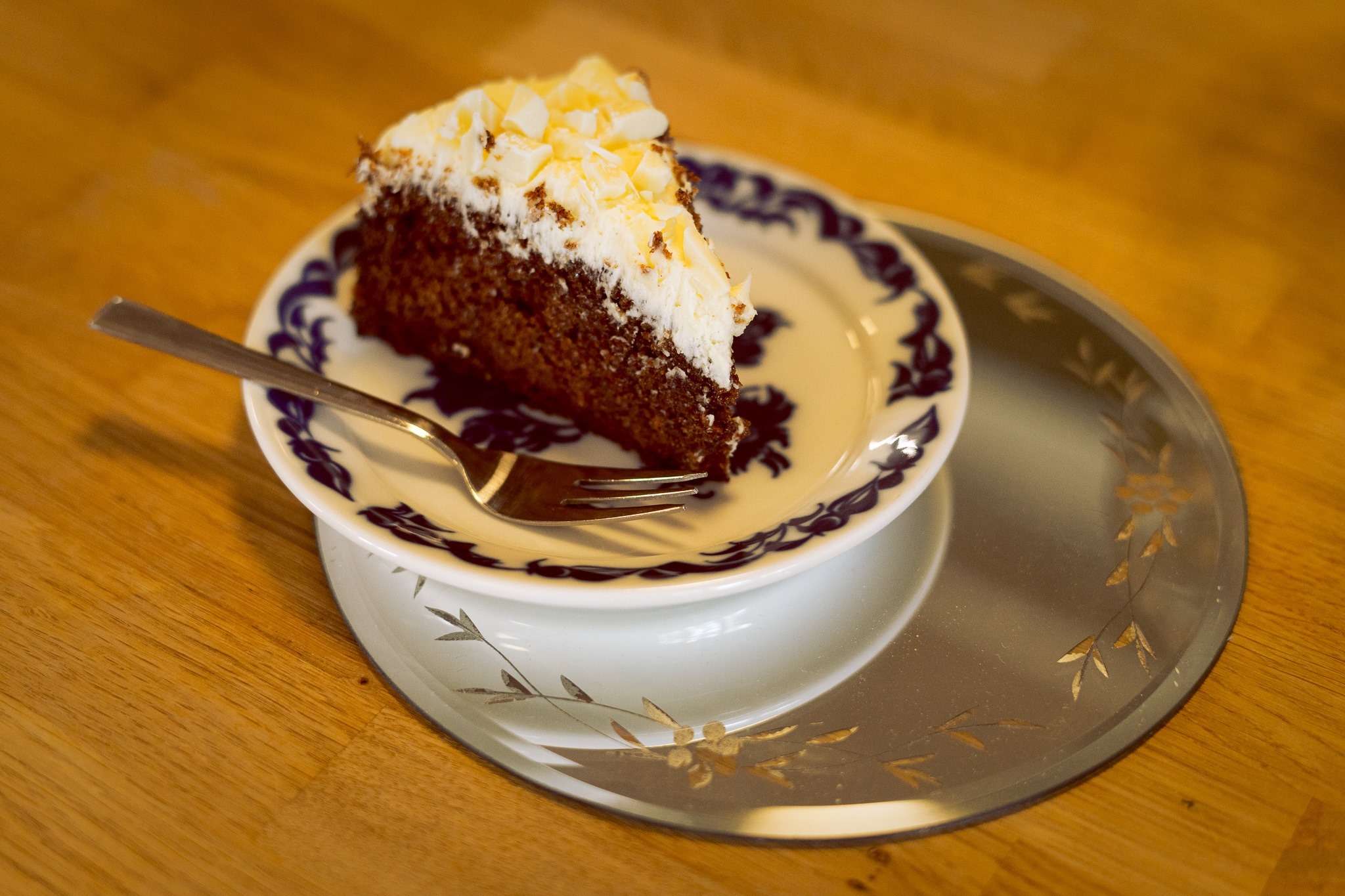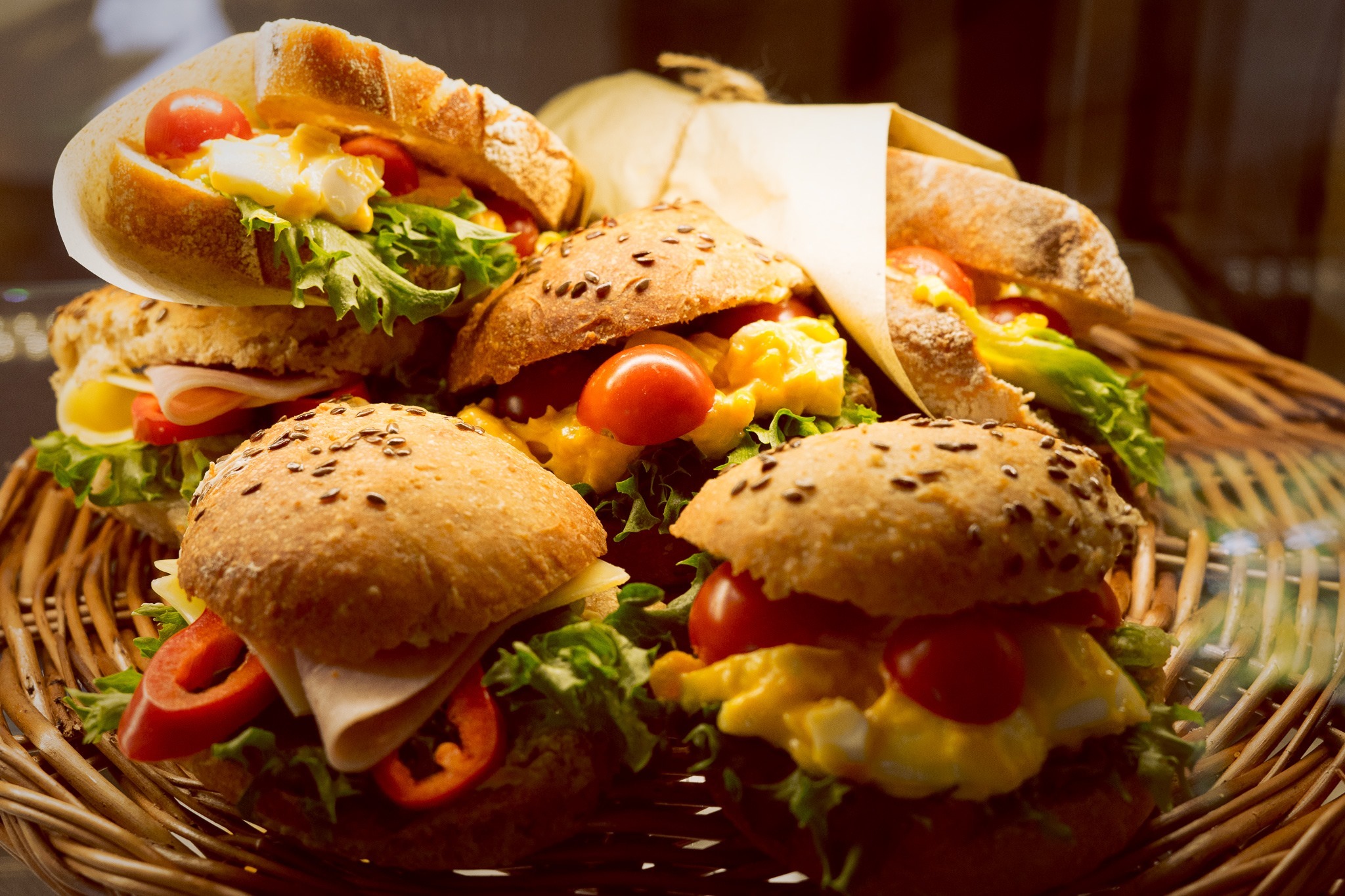 Rules for guests with dogs in Nidaros Pilegrimsgård.
Nidaros Pilegrimsgård welcomes dog owners both at Streif bakery and as overnight guests
The dog is the owner's responsibility and must be on a leash at all times.
Inside the fireplace room, only one dog is allowed at a time.
The dog should not lie in the furniture, but on the floor and not walk around freely.
Owner is obliged to clean up after the dog.
Outdoor area is adapted for dogs with hooks on the wall for the leashe. You can also request a waterbowl for your dog.
The owner is obliged to look after the dog so that it is not bothersome to other guests.
Pilgrimsgården reserves the right to dismiss guests who do not comply with the rules.
You can take your dog with you and stay at the hotel. This for a supplement of NOK. 500 per day, due to special cleaning. The dog should never be alone in the room.
We encourage reasonable care and behavior from dog and owner, and that everyone shows consideration for each other.